Top 2019 construction projects to look out for!
As 2018 draws to a close, we're taking a look at what 2019 has to offer for the Construction industry! 2018 has been a big year for UK Projects. We've seen work begin on projects such as HS2, M6 Smart Motorway & the M1 widening scheme, and saw the completion of many projects such as the AWPR Route.
Let's take a look at some of the Major UK Projects scheduled to begin and end within the next year:
1. Lower Thames Crossing
The two 2.5 Mile tunnels crossing beneath the river will link the M25, Essex, with the A2, Kent. The tunnel with run as a free-flowing system where drivers do not need to stop but will pay remotely. Highways England anticipates project costs to be £4.4billion to £6.2billion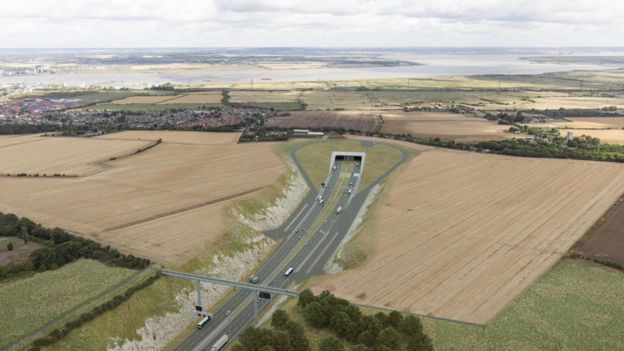 2. A1(M) J6-8 Smart Motorway
The Smart Motorway scheme is scheduled to begin towards the end of 2019/beginning of 2020. The A1(M) between junction 5 and 9 is in the top ten busiest sections of the entire London to Leeds (East) route with existing capacity problems, the Smart Motorway schemes are in place to help regulate the flow of traffic in these areas. The project is expected to cost between £109.7 million and £156.1 million.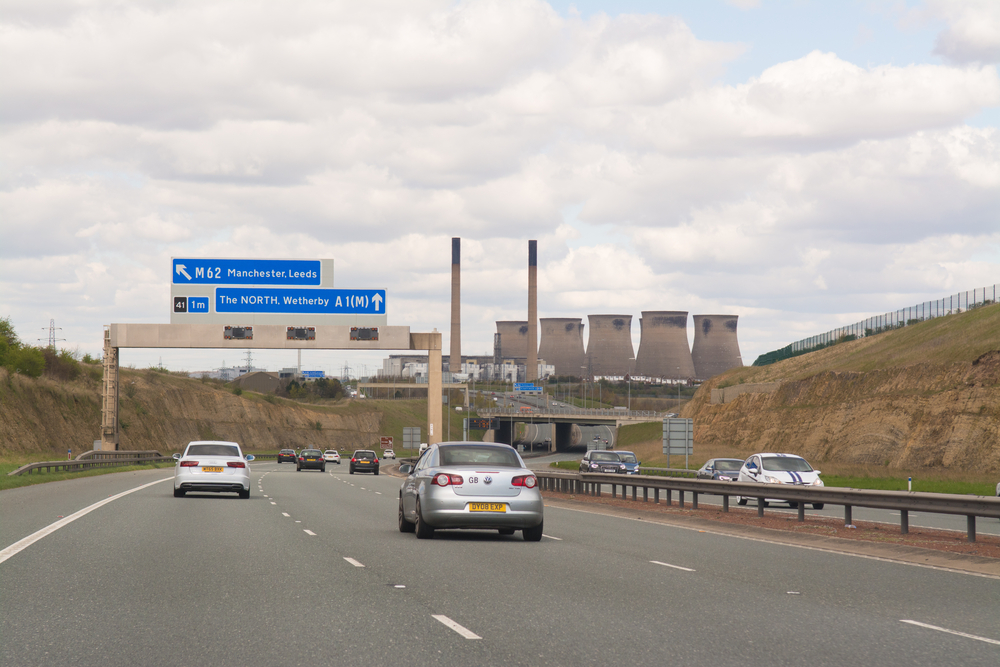 3. Barking Riverside rail development
Barking Riverside is a planned railway station in Barking in the London Borough of Barking and Dagenham, east London, that will serve the Barking Riverside regeneration area including housing, leisure and shopping facilities.
The Barking Riverside expansion will allow capabilities to run four trains per jour from Barking station along the existing Tilbury line. After passing under the Renwick Road Bridge, the line will head south to a new station in the centre of the Barking Riverside development. Want to find out more? Click here.
4. Transpennine route upgrade
Network Rail have commissioned upgrades to the line between Manchester Victoria and York, including works west of Leeds towards Selby. The works are set to improve capacity, journey time and reliability and include interchange improvements and electrification of the railway line. The upgraded route covers 76 miles of track, 8 tunnels, 13 viaducts and 25 stations. Works are due to start in mid-2019 and aim to be completed by 2028. Work costs are estimated at £2.25 million.
5. Channel Tunnel Interconnector Project (Eleclink)
In recent years, European countries have committed to major energy transition to reduce CO2 emissions and generate electricity from an alternative renewable source. The £600m cable connecting the UK and Belgium's energy systems is about to be switched on, becoming the first of a new generation of interconnectors.  Works began in February 2017 and aim to be completed by August 2020.
6. Gatwick Airport Pier 6 extension
Gatwick airport will begin to see expansion as part of a £1.11bn five-year investment plan. The new runway is necessary to cope with the increasing number of passengers year by year that travels through the airport. The expansion will proceed over 4 stages starting in mid-2018 until 2022. Want to find out more? Click here.
Are you interested in working on one of the top Construction projects in the new year? Give us a call on 0208 522 8888 to discuss opportunities or register your interest online.
Featured Image Source: https://www.ukconstructionmedia.co.uk/

Image 1: https://www.bbc.co.uk/news/uk-england-45799384
Image 2:https://www.ukconstructionmedia.co.uk/news
Image 3:https://moxonarchitects.com/project/560-barking-riverside-station/
Image 4: https://www.networkrail.co.uk/our-railway-upgrade-plan/key-projects/transpennine-route-upgrade/
Image 5:https://www.railwaygazette.com/news/traction-rolling-stock/single-view/view/channel-tunnel-interconnector-installation-train-completed.html
Image 6: https://www.gatwickairport.com/business-community/growing-gatwick/current-projects/airfield-and-piers/